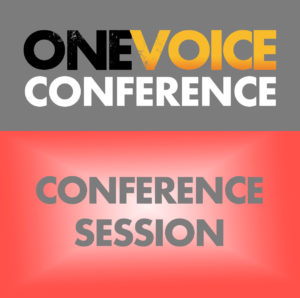 In this masterclass, Jay Roberts will show you advanced marketing techniques that have been proven time and time again to grow businesses and get clients to notice you.
Jay Roberts has been online marketing for 12 years and specialises in the 3 key elements that create winning online marketing campaigns.
Jay will walk you through these 3 key elements to marketing a successful business and help you translate each of them to your unique voiceover brand, so you can begin to grab the attention of the clients that matter.
Room: Room 2
Start time: May 9, 2020 11:30 am
Finish time: May 9, 2020 12:20 pm