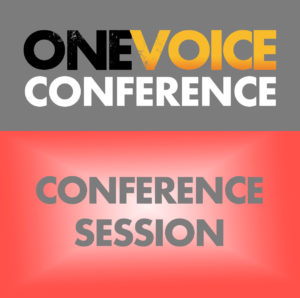 You may have the talent and you may have the connections – but if you don't know how to compete and stand out in the modern voiceover industry, then you won't get far.
With the rise of remote recording and dipping recording technology costs, there have never been more active voice artists.
In his talk, J Michael Collins will help you identify exactly what you need to do in order to be competitive and stay ahead of the rest when it comes to securing work, getting clients and growing your voiceover business.
Room: Virtual Room 2
Start time: August 15, 2020 12:10 pm
Finish time: August 15, 2020 1:00 pm