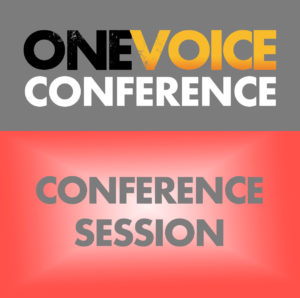 Radio imaging is the dream for any voiceover to achieve…but what first steps should you take in order to achieve that dream?
AJ McKay is a world renowned audio producer and director, who has been working in radio imaging for his decades long career.
In his radio imaging talk, AJ McKay will run you through how radio imaging is unique to any other kind of voiceover, what's expected of your as a voice talent and most importantly, how you can start securing and keeping work in the realm of radio imaging.
Room: Virtual Room 2
Start time: August 15, 2020 11:10 am
Finish time: August 15, 2020 12:00 pm