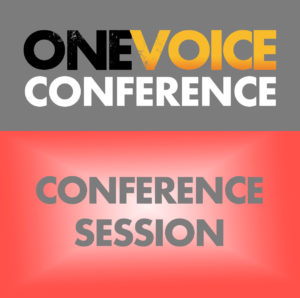 If there's one thing Rick Regan knows, it's how to keep the work coming in.
After 30 years as working as a professional voiceover artist, you don't keep a career going if you don't know how to do that.
Rick has continued to develop, adapt and advance his career as the industry has changed and morphed. And now, Rick is joining us at OVC USA in order to show you how to do the same and keep regular work coming in, whether it's 2020 or 2030.
Room: Virtual Room 1
Start time: August 15, 2020 5:00 pm
Finish time: August 15, 2020 5:50 pm