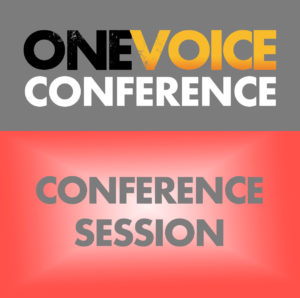 It's Muhammad Ali vs. George Foreman of the voiceover world.
Returning for a third year, Voice 123 CEO Rolf Veldman is returning for his annual chat/debate with J Michael Collins.
Every aspect of the online casting and P2P sector is touched on. From the progress that's coming, to the mistakes that have been made, J Michael Collins hosts a no holds barred interview and Rolf Veldman is the good sport here to face any discussion point.
We can't thank both of them enough for taking up the discussion again and we can't wait to see what happens.
Room: Virtual Room 1
Start time: August 15, 2020 4:00 pm
Finish time: August 15, 2020 4:50 pm