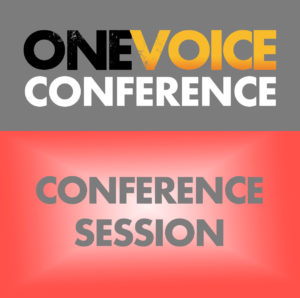 Kabir Singh is a self made voiceover artist, who has a list of repeat clients made up of some of the world's biggest brands.
Kabir understands that a business can only thrive on loyal clients and has taken that advice into his own VO business to keep it thriving over the years.
In his talk, Kabir will walk you through not only how you start a business, but guide you down the roadmap of how to turn it into a thriving business that you can make a career and a living from.
Room: Virtual Room 1
Start time: August 15, 2020 11:00 am
Finish time: August 15, 2020 11:50 am