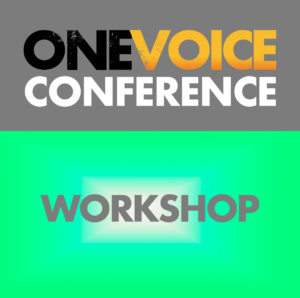 Celia Siegel is the founder of Celia Siegel Management, widely recognized for developing strong personal brands for voice talent.
In this workshop, Celia brings together her decades of expertise to provide you with the building blocks to produce an effective and memorable brand that sticks with your clients and prospects.
Attendees will also have the chance to demonstrate their own brands and receive Celia's honest and productive feedback to give you a direction with where you need to take your voiceover brand.
Room: Paid Workshop
Start time: August 15, 2020 4:00 pm
Finish time: August 15, 2020 7:00 pm