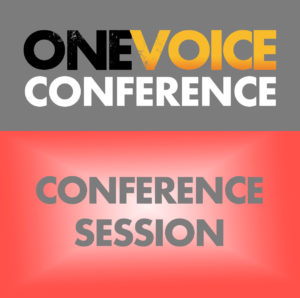 Animation is one of the most fulfilling voiceover jobs that can be attained. However, because of this, it's also one of the most competitive and tough areas of the industry to get consistent work in.
Michelle Jones is a casting director and voice recording producer, who has spent her career specialising in animated TV shows and full length feature films.
Whether it's voice actors, kids or star talent, Michelle has helped bring hundreds of animated characters to life with the right voice, including animated icons such as: Stardog & Turbocat, The Big Bad Fox, Powerpuff Girls, Winnie The Pooh, Robozuna, 101 Dalmatian Street, Thomas & Friends, Bob The Builder and Fireman Sam.
In this talk, Michelle will teach you exactly what you need to know about what casting directors are looking for when it comes to animated performances, so that YOU can be exactly what they're looking for.
Room: Virtual Room 3
Start time: May 9, 2020 7:20 pm
Finish time: May 9, 2020 8:10 pm