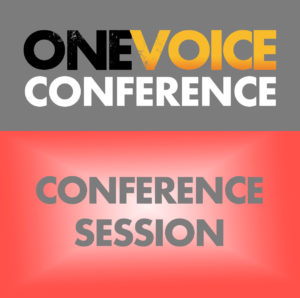 As one of the 43,000 performers who are part of the Equity Union, Annette Rizzo understands the importance of an industry sticking together.
Equity protects the rights of all performers from actors, to dancers, directors and voice artists throughout the UK. Equity offers unbiased support and clear advice to any of its members, so even though voice artists perform solo, it doesn't mean they're alone.
Join Annette as she walks through the importance of a strong voice artist's union and why it's something that needs to be protected.
Room: Main Hall
Start time: May 11, 2019 10:30 am
Finish time: May 11, 2019 11:20 am