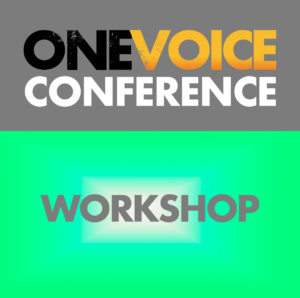 As a multi lingual voice actor, often dubbing his own English voice work, Stéphane Cornicard is a master of lip syncing.
Returning to One Voice, Stéphane will once again be hosting his own workshop to provide a masterclass in lip syncing voiceover.
From how to get work in this particular area of voiceover, to the skills required to master it, you'll get a complete and thorough masterclass on the lip syncing discipline.
Room: Workshop
Start time: August 15, 2020 3:00 pm
Finish time: August 15, 2020 3:50 pm