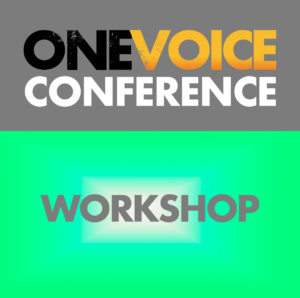 Melissa Disney is the voice of the Oscars, Emmys and the Billboard Music Awards, so if there was ever a chance to learn from someone who knew a thing or two about live announcing…this is it!
In this completely free workshop, Melissa will host a small class of voiceovers to discuss the realities of working and securing work in the live announcing sector, plus attendees will receive honest and personalised feedback on their own live announcing reads.
If you're interested in getting into live announcing or voice of god work, then this is a golden opportunity to learn from the best.
Room: Workshop
Start time: August 15, 2020 12:00 pm
Finish time: August 15, 2020 12:50 pm