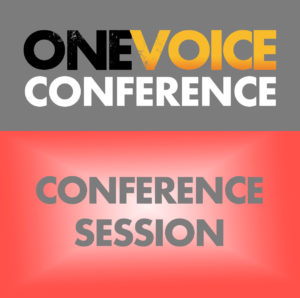 "It is the boundaries that define your freedom" Jean-Paul Sartre.
How do you get over and use technical constraints to deliver a performance that is inhabited and "felt"?
From advertising and continuity, where your speech has to fit a 45″, a 30″ or a 10" slot, to promos, where M&E and SFX have to be avoided and managed, from Video games, where there is no sequence to rely on and where the script is an excel sheet to lip-synch dubbing, which is like tap dancing on a tightrope, every voice talent has to cope with technical restrictions.
This talk aims to help you turn these constraints to your advantage by retro-justifying your choices.
Room: Virtual Room 3
Start time: May 9, 2020 3:20 pm
Finish time: May 9, 2020 4:10 pm