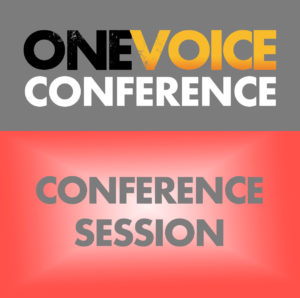 For over a decade Danny Cowan has been a continuity announcer for Channel 4, More 4 and E4. Even if you have never realised, Danny has been guiding you through your television watching experience for years.
And now he's in person at this year's One Voice Conference to guide you through the world of continuity voiceover and how you can start getting work in the field.
From his own experiences in getting his early work in the industry, Danny will break down what casting directors are looking for in continuity voice artists, so you can be what's coming up next.
Room: Room 2
Start time: May 9, 2020 4:30 pm
Finish time: May 9, 2020 5:20 pm