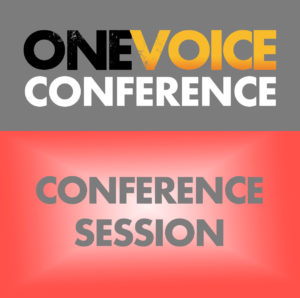 Award-winning voice artist Toby Ricketts is joining us at One Voice to improve your working life with 10 daily habits you can start doing as part of your schedule to work less, earn more and supercharge your voiceover business. Sounds good, right?
Toby's expert tips include everything from changing your lifestyle, to improving your technical side to help speed up your editing, streamline your client service techniques and use data analysis to get more from your existing clients.
If you want to reshape the way you work, then Toby's 10 life habits are here to do just that!
Room: Room 2
Start time: May 11, 2019 3:30 pm
Finish time: May 11, 2019 4:20 pm