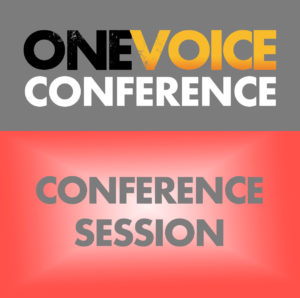 Are you completely fed up of your fear of performing? Do you feel a sense of dread whenever you're told to deliver? Welcome to 'Just F**king say it' a workshop focused on getting you closer to understanding your own blockers and how to get over them.
Come and meet with people who feel the same way and want the same things. Learn techniques to accept your fears and deliver regardless of how you are feeling A workshop guaranteed to get you feeling more confident about how you perform. The workshop uses a blend of methods to help the attendees feel better about their phobias. Shared experiences, CBT, breathing techniques and group discussion all play a role in calming concerns and destressing the prospect of facing an audience.
This workshop is run by a professional public speaker and coach, Susie Ashfield. Susie has coached CEO's, athletes, directors, politicians, and actors through their fears of rejection and failure onstage, and transformed them into confident and natural speakers. Her client list includes groups and individuals from: Rolls Royce, Unilever, Johh Lewis, NATO, Lloyds, Disney, Santander and Coca Cola, to name just a handful.
Room: Room 2
Start time: May 9, 2020 3:30 pm
Finish time: May 9, 2020 4:20 pm