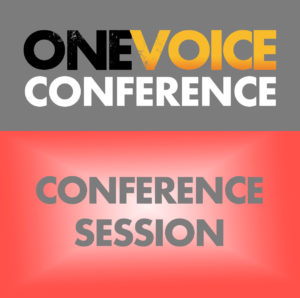 IVR and Telephony is a voiceover genre that is full of opportunities for voice artists who are able to get their foot in the door and start securing work in the industry.
For over 30 years, voice artist Tanya Rich has been creating amazing work as a voice artist, with a speciality for Telephony and IVR. So we couldn't think of anyone better to show you how to master the craft than her.
Great IVR work is all about delivering a friendly and professional customer service experience using just your voice – so let Tanya show you, exactly how it's done.
Room: Room 2
Start time: May 11, 2019 2:30 pm
Finish time: May 11, 2019 3:20 pm