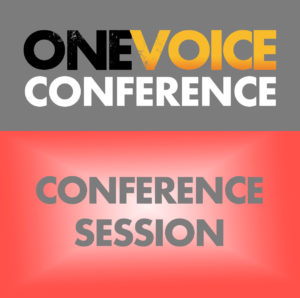 Whatever your opinions on P2P sites are, their explosion in the early 2000's revolutionised the voiceover industry. They remain as the main source of jobs for many voice artists and their reign looks set to continue.
But are they truly here to stay?
J Michael Collins will be chairing our panel on the future of P2P, hosting a series of big names and giants in the P2P industry, who will be discussing the future of P2P sites and their place in the industry going forward.
Room: Room 1
Start time: May 11, 2019 4:30 pm
Finish time: May 11, 2019 5:20 pm