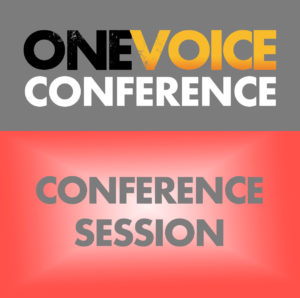 If you want to make your audio sound great, then Mike Russell is joining us at One Voice to help you do just that.
Mike is a Creative Director at Music Radio Creative and also presents online tutorials and guides to his YouTube channel audience of over 100K+ subscribers, on how to make their audio and voiceover be the best it can be, all from their own home studio.
Mike will cover the important key points of how you can make your audio sound great throughout every step of production, followed by a Q&A to help you with your unique issues.
Room: Room 1
Start time: May 11, 2019 3:30 pm
Finish time: May 11, 2019 4:20 pm