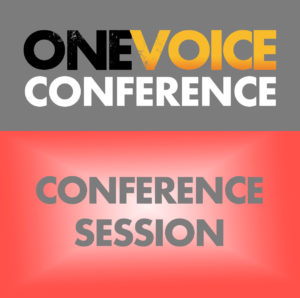 This talk is the reality of what radio producers want in a session or recording. Make no mistake, the voiceover market is becoming increasingly full of talent and in the fast-paced world of radio commercials, you have to be at the top of your game.
Amongst other things, you need to be good at what you do, be a nice person and be available! Radio producers are busy and make a lot of commercials every week.
Hopefully, by the end of this talk, you'll be in a better position to understand what they want and how you can nail a solid performance every time.
Room: Virtual Room 2
Start time: May 9, 2020 8:10 pm
Finish time: May 9, 2020 9:00 pm