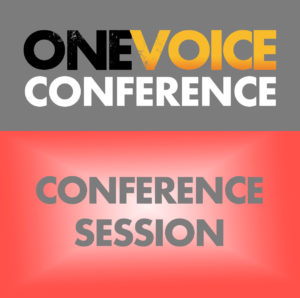 Dave Peacock joins us once again to share his incredible expertise into the world of animation voiceover.
This year, Dave is tackling animation jobs and showing you the best way to audition for animation work to grab the attention of directors who are looking for the perfect voice to bring their characters to life.
Animation voice acting is one of the toughest types of VO out there, but with Dave Peacock's lifetime of experience to guide you, there's no one better to get you animated and securing animation voiceover work.
Room: Room 1
Start time: May 11, 2019 2:30 pm
Finish time: May 11, 2019 3:20 pm