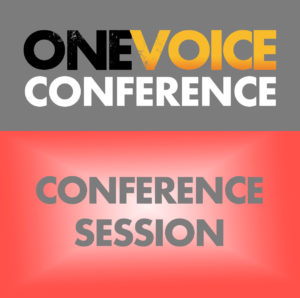 When it comes to promotional voiceover work at the BBC, there are many challenges that voiceover artists (and producers!) face in the promotion of BBC programmes.
Because the BBC doesn't have adverts.  But it does have TRAILS!
Trails are one of many unique aspects you run into working for the BBC. In this talk, Debbie Dillon introduces the unknown working world of the BBC, such as the nuanced difference between radio commercials and trails; the challenges faced by VO's in promoting programmes, and how BBC Sounds is putting a new spin on EVERYTHING!
If you're interested in working at the BBC as a voiceover artist then this is a fascinating and insightful look into the world of advertising without advertising!
Room: Virtual Room 3
Start time: May 9, 2020 2:20 pm
Finish time: May 9, 2020 3:10 pm