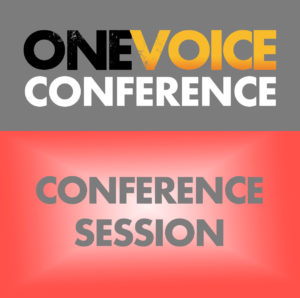 You have a voice! So why not use it?
Over the last decade, podcasts have grown exponentially in popularity. Podcasts are so prominent now that out of the entire US population, 51% of the population have listened to a podcast and 22% (62 Million people) listen to podcasts weekly.
And those numbers are only going to get bigger.
Podcasts are a great way to get your name out there, and as a voiceover artist with a great voice and high quality recording equipment ready to go, you're in a perfect position to get going right away.
That's why Ollie Guillou is joining us at One Voice 2020 to help you promote your brand with the power of podcasts. As a radio producer and presenter for the last 18 years and now head of podcasts at international PR firm Right Angles – Ollie knows a thing or two about what you need to create a killer podcast.
So don't miss your chance to join Ollie at this year's OVC and discover the power of podcasting, to give you a whole new avenue to market your brand and possibly discover a new hobby in the process.
Room: Room 1
Start time: May 9, 2020 10:30 am
Finish time: May 9, 2020 11:20 am