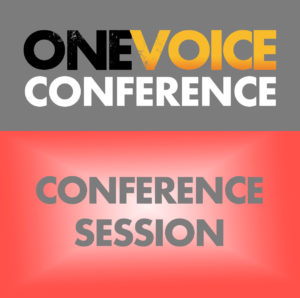 When it comes to running a successful voiceover business, one of the best traits you can have to breed success is simply, consistency.
Thinking long term and working to realistic and consistent goals is a sure way to succeed at your voiceover career.
This talk is for those who want to make it in corporate VO and utilising the virtues of consistency, you'll learn how you can start today to make long term gains in the corporate VO market, so you can enjoy a better tomorrow, next year and beyond.
Room: Room 1
Start time: May 9, 2020 11:30 am
Finish time: May 9, 2020 12:20 pm