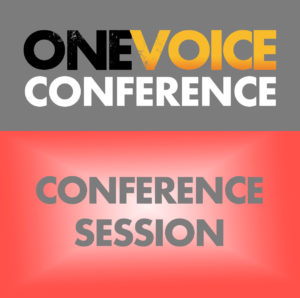 If you want to learn about how to dominate in the US VO market, then who better to ask than a voice artist who is doing just that.
J Michael Collins works for some of the world's biggest brands, lending his voice to industry icons such as Disney, Domino's Pizza, ESPN, McDonald's, Nike, Facebook, Ford, Sony and Nascar.
J Michael Collins joins One Voice this year to show you exactly how you can start not only booking work in the States, but booking regular work that you can make a real living out of.
Room: Virtual Room 1
Start time: May 9, 2020 8:00 pm
Finish time: May 9, 2020 8:50 pm