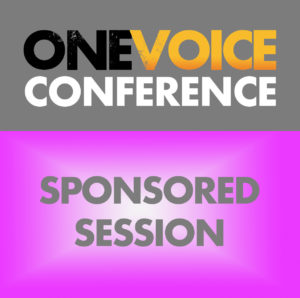 In this interview, Pozotron will be sitting down with the One Voice founders and discussing their technology which is revolutionising the audiobooks industry.
From the current state of the audiobooks industry, to their place in massively increasing the efficiency of publishers to put out more audiobooks than ever, we're very happy that Pozotron is sitting down with us to give us their incredible insights.
This is not one to miss for anyone who wants to work in audiobooks or is fascinated in how the industry is changing in the years to come.
Room: Virtual Room 1
Start time: August 15, 2020 6:00 pm
Finish time: August 15, 2020 6:50 pm