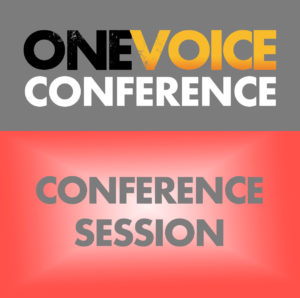 Voice director and One Voice co-founder Hugh Edwards chairs our first directors' panel to discuss just about everything that there is to be discussed when it comes to directing voiceover.
Joined by directors from across the industry, from ADR, to gaming and onto film – the directors' panel will discuss the unique challenges they all face, their different approaches to directing, how to get the best performance out of a VO and what directors really want from their talent.
It's not one to miss and as with all our panels, there'll be time for a Q&A, so you can ask the directors your own burning questions.
Room: Main Hall
Start time: May 10, 2019 11:30 am
Finish time: May 10, 2019 12:20 pm