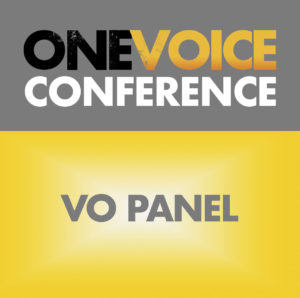 The Agents' Panel is returning for yet another year at One Voice and this time our panel of top tier agents from across the voiceover landscape are looking to the future.
In this panel, chaired by Camilla Laxton, the agents will be discussing the current relationship between agents and their clients and how that will develop and shift in the years to come.
Every year the Agents' Panel is an OVC highlight packed with rich conversation and personalities, so it's not one to miss.
Room: Virtual Room 1
Start time: May 8, 2020 1:00 pm
Finish time: May 8, 2020 1:50 pm