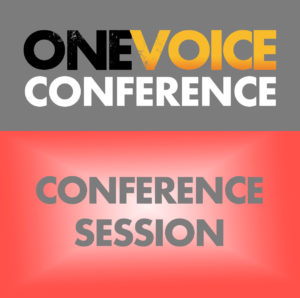 This talk guides you through basic vocal maintenance and preservation of a healthy voice within the voice over world.
As a precursor two her 4:00pm practical workshop, Jennifer Mitchell covers vocal myths and legends, including diet, lifestyle and medicinal effects on the voice and much more. She will talk about basic vocal hygiene, common pathologies and how to cope with the demands of high intensity voicing. You will also be guided through a vocal self-assessment and the actions required to progress to rehabilitation.
Jennifer Mitchell is the owner and director of Midlands Voice Hub, providing elite voice support services outside of London.
Room: Room 1
Start time: August 21, 2021 2:40 pm
Finish time: August 21, 2021 3:30 pm