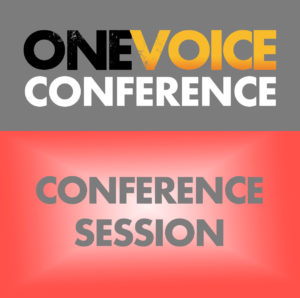 Had a home studio problem in the past? Have one right now? Certain one will crop up in the future?
Rob Bee is a home studio technician who is hosting a workshop specifically to help you solve all of your home studio problems.
Whether it's ongoing problems or learning to troubleshoot the problems that will rear their head well after OVC 2019 has finished, Rob is here to give you a hands-on workshop to solve any home studio problem you might have.
Room: Workshop
Start time: May 10, 2019 3:30 pm
Finish time: May 10, 2019 4:20 pm