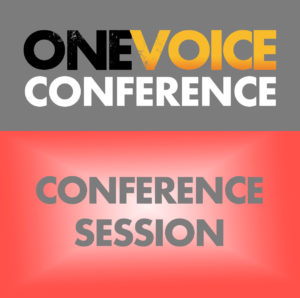 Want to get practice and experience of advertising VO from an expert in the field?
30 year veteran of commercial work, Nadine Shenton, is coming to One Voice 2019 to give you a masterclass in delivering commercial voiceover which wins over audiences and clients alike.
From answering your questions on how to get work in the commercial sector to practising the skills you need to thrive as a commercial voice artist, Nadine is here to help.
Room: Workshop
Start time: May 10, 2019 2:30 pm
Finish time: May 10, 2019 3:20 pm