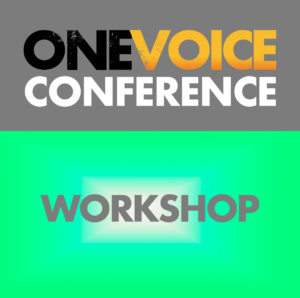 TTS is the next big thing to hit the voiceover job market and yet so many voiceovers have barely even heard of it.
From its style, to the script and even the direction – TTS is a completely new form of voiceover work.
That's why you're invited to an hour long personal workshop with Hugh Edwards, a voice director who has been working in TTS for years and is one of the most informed professionals on the subject working in the VO industry today.
In this free workshop, Hugh will not only help you get your head around what TTS work involves, but also run through practical examples of TTS and help you learn how to discover work in the realm of TTS.
Room: Workshop
Start time: May 8, 2020 10:30 am
Finish time: May 8, 2020 11:20 am