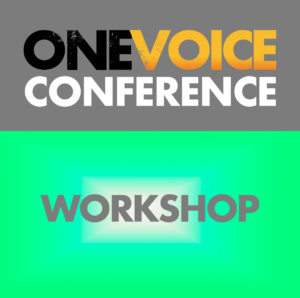 In an exclusive One Voice masterclass workshop, we're very honoured to announce that voiceover character legend Marc Silk will be hosting a personal 3 hour workshop on creating animated characters from the ground up.
If you're eager to get into the animation sector of voiceover, or want to your skills to the next level, then this workshop is not one to be missed.
Marc Silk has credits that speak for themselves. His character vocal work includes Aks Moe in Star Wars: Episode I – The Phantom Menace, Danger Mouse, Johnny Bravo, Pingu, Scooby-Doo & Shaggy, Go Jetters, Strange Hill High, Chicken Run and the US voice of Bob in Bob the Builder.
In this workshop you can personal 1 on 1 feedback and advice on how you can truly bring your animated character performances to life, all hosted by one of the masters of the craft.
Room: Paid Workshop
Start time: May 8, 2020 4:00 pm
Finish time: May 8, 2020 7:00 pm