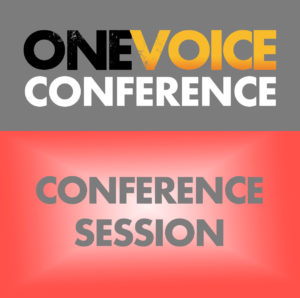 As a sufferer from poor vocal health, Shannon Torrence knows the importance of self-care better than most.
As a voice actor, everything you do is dependent on your voice. It's your most valuable business asset and something that needs to be protected.
In her talk, Shannon discusses her experiences suffering from poor vocal health and how she managed to overcome her chronic reflux-induced muscle tension dysphonia in order to save her career and find a better balance between her career and health; but also, how you can avoid all of this in the first place with more self-care for your most important tool.
Room: Virtual Room 3
Start time: August 14, 2020 11:20 am
Finish time: August 14, 2020 12:10 pm