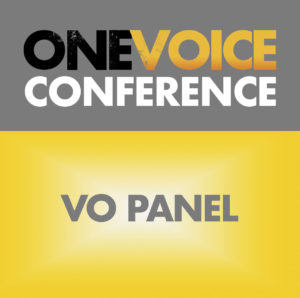 Equity is the union at the core of protecting voiceovers and creatives throughout the UK.
In the next instalment of our annual Equity panel, we've brought key members of our voiceover and creative community to discuss the big issues facing our union and its integrity.
This year, we're exploring the future of our union for VO professionals and how we can continue improving Equity, whilst remaining true to its core principles.
Room: Virtual Room 3
Start time: May 8, 2020 3:20 pm
Finish time: May 8, 2020 4:10 pm