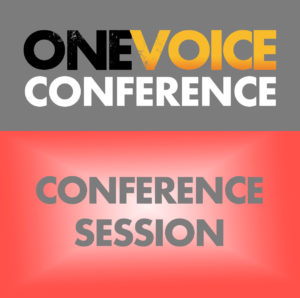 Everett Oliver has built a career in voiceover, Animation, Career Building, Booth Director (directing actors on auditions at a leading LA Based Talent agency), Remote Auditions, Private One on One Directing and Online Directing.
It's not surprise then, that Everett Oliver is precisely the person you should be listening to when it comes to mastering studio direction.
Everett will be running through his experiences as a director, and giving voiceovers the dos and don'ts of what to do when taking studio direction.
If you want to improve your chances of delivering on direction every time, then don't miss this talk.
Room: Virtual Room 2
Start time: August 14, 2020 12:10 pm
Finish time: August 14, 2020 1:00 pm