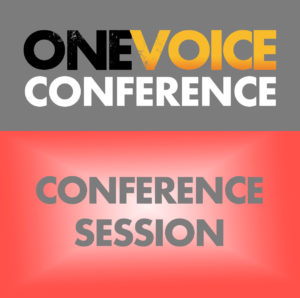 Everett Oliver has built a career in voiceover, Animation, Career Building, Booth Director (directing actors on auditions at a leading LA Based Talent agency), Remote Auditions, Private One on One Directing and Online Directing.
Everett has worked on every side of the glass there is over the last 25 years. Outside of his own acting credits, Everett has directed animation and commercial demo recordings, as well as directing actors on animation characters and commercial projects.
With over a decade of experience in voiceover casting with titans of the industry in animation such as Disney, Columbia Tri Star, and Film Roman/Starz; Everett developed skills that prepared him to put on a director's hat and bring out the best reads for his clients on their auditions.
As a result of 25 years spent in different areas of animation, the casting arena, and the talent agency side of the business, Everett Oliver has a full perspective of what clients are looking for regarding performances and demos. He's traveled throughout the US and Canada meeting agents in order to build relationships and get a better understanding of the different reads in other markets across the nation.
With Everett's complete experience of every aspect of taking and giving voiceover direction, there's no one more equipped to help you collaborate with voice directors to bring an amazing final performance.
Room: Virtual Room 2
Start time: August 14, 2020 1:10 pm
Finish time: August 14, 2020 2:00 pm