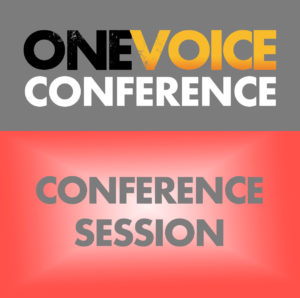 Eliza Jane Schneider, also known as "The Woman of a Thousand Voices", has taught and recorded dialects all over England, Ireland, Scotland, Australia, both Islands of New Zealand, all 50 United States, South Africa, the West Indies, Russia, Israel, and France, to name a few.
Eliza is a master of her craft when it comes to accent acquisition and so we've invited her to the One Voice stage to pass on the techniques that she uses to not only pick accents up quickly, but most importantly, consistently deliver with them.
From video games, to animations and beyond – accents are an amazing way to bring more variety to your voice and get more work, so this is not a talk to be missed.
Room: Virtual Room 2
Start time: August 14, 2020 11:10 am
Finish time: August 14, 2020 12:00 pm