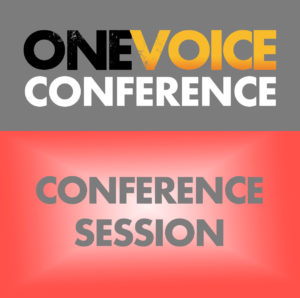 Robert Marshall and Rebekah Wilson are the CEOs of Source Elements, arguably the industry leader when it comes to remote recording.
Remote recording has become an industry staple in just the last few years, giving more autonomy and freedom to working voiceovers and artists around the world, allowing them to do the work they love, from the places that they love.
Remote recording technology is only going to get better, so Rebekah and Robert are here to look into the future of remote recording and how you can truly untap its potential to give you the freedom to work as a voice artist.
Room: Virtual Room 1
Start time: August 14, 2020 4:00 pm
Finish time: August 14, 2020 4:50 pm