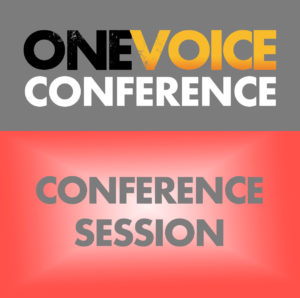 Joshua Alexander is the prime example of what you can achieve with strong branding and a great social media prescence.
Since 1993, Joshua has been an active voiceover and has become the brand ambassador for some of the world's most iconic brands, including: Microsoft, Amazon, Google, Wrangler, Cadillac, Uber, Sears, Green Dot Bank, and more.
In this talk, Joshua will walk you through his own journey, revealing how he discovered the importance of repeat visibility, a strong personal brand and how you can use your own social media, visibility and personality to dream your VO business into reality.
Room: Virtual Room 1
Start time: August 14, 2020 3:00 pm
Finish time: August 14, 2020 3:50 pm