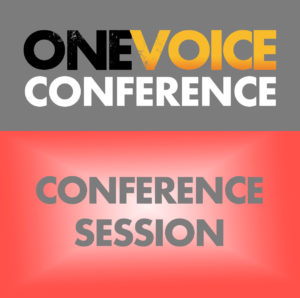 SEO or Search Engine Optimisation is a simple and free way to get your VO website showing up in Google searches, to help you get discovered.
SEO is an amazing way to avoid expensive advertising and relying on people accidentally stumbling on your website. By focusing your website towards the right people, you can start getting in front of decision makers and get your brand out there.
Joe Davis is a master of website building and SEO, who has decades worth of experience helping businesses and voice artists get to the front page of Google.
In his talk on SEO, you'll learn the fundamentals of SEO and how you can start using it to drastically improve your own website's visibility.
Room: Virtual Room 1
Start time: August 14, 2020 1:00 pm
Finish time: August 14, 2020 1:50 pm