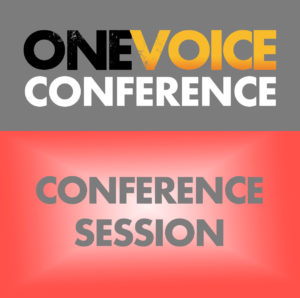 Every voice actor is running a business. A talent seeker's first impression of your business is most likely your website. Find out what is important to producers, casting directors and agents and how that can be blended with great SEO to make search engines like Google embrace your website too.
Making sure you are in front of the right talent seekers, at the right time, with the right presentation of you and your voice!
Joe Davis is the founder of Voice Actor Websites, the leading provider of websites and digital marketing for voice actors, voice over agents and other VO businesses.
Room: Virtual Room 1
Start time: August 14, 2020 1:00 pm
Finish time: August 14, 2020 1:50 pm