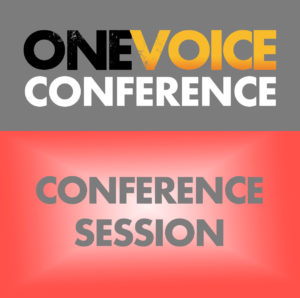 Paul Strikwerda is a voice to be reckoned within the voiceover industry. Paul's Nethervoice blog is one of the most well known and influential blogs in the business, drawing huge crowds of readers whether it's bringing attention to the big issues of the business, or simply dishing out valuable voice techniques and tips.
But most importantly, Paul's blog is an addition to his voiceover site, which promotes his voiceover services, coaching and other published works.
In short, Paul has mastered the art of using his blog to get eyes on his own voice acting services, a stroke of genius marketing. And in this talk, Paul is going to help you discover the power of the blog and how you can do the very same.
Using search engine optimisation rules and techniques, Paul will help you understand how search engines help users and clients find your website and how a blog is instrumental in bringing more business to your website and in turn, your voiceover career.
Room: Main Hall
Start time: May 8, 2020 5:30 pm
Finish time: May 8, 2020 6:20 pm