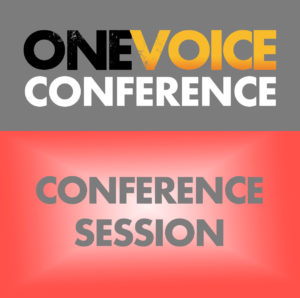 TTS and AI voiceover work is about to explode in a big way. With major companies like Google, Amazon and Apple all doing their best to constantly refine AI and TTS technology, the demand for this style of voiceover work is only set to increase.
Google Home, Siri and Alexa can already be heard in millions of homes across the world and millions more are yet to follow, with hundreds of devices set to hit the market, each with their own unique voice.
Hugh Edwards is here to bring you voiceover training from the cutting edge of the industry, to give you knowledge that takes you ahead of most voice artists working today.
Hugh won't only just teach you how to start getting work in this section of the industry, but also, how you can start pricing your skills correctly right away, so you don't lose any money in the process.
Room: Virtual Room 1
Start time: May 8, 2020 8:00 pm
Finish time: May 8, 2020 8:50 pm