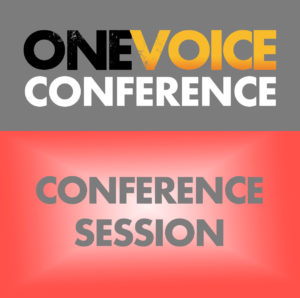 If there's one person who knows the future of online casting, that would be bodalgo's founder, Armin Hierstetter – because he's one of the people who is shaping it!
In this talk, Armin returns to the One Voice Conference to spill the beans on exactly how online casting is going to change in the next 5 years and what you need to do in order to stay in the loop to make the most out of your online casting opportunities.
From how you can thrive in the online casting world, to how you can protect yourself from any incoming surprises, Armin is here to take you 5 years into the future, so you can be prepared.
Room: Main Hall
Start time: May 8, 2020 3:30 pm
Finish time: May 8, 2020 4:20 pm