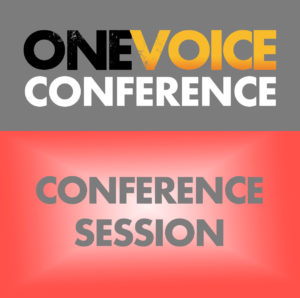 Google Assistant. Alexa. Siri.
In only a few short years these 3 names have become a feature in nearly every home, car and office in the Western world. The reality of virtual assistants is here to stay and the market is growing exponentially.
Each of these devices needs a voice, and that means, they need voice artists to give them that voice. Text To Speech voiceover is set to become one of the most in-demand markets in the industry. That's why voice director Hugh Edwards and the voice of UK Siri Jon Briggs are here to explain why it's not one to be ignored.
Room: Main Hall
Start time: May 10, 2019 2:30 pm
Finish time: May 10, 2019 3:20 pm