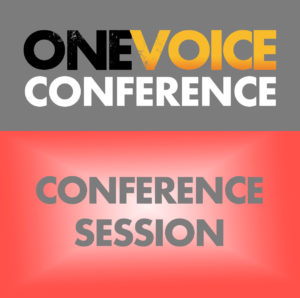 With the advent of faster internet speeds and a growing global voiceover market, remote recording has become more essential than ever in the framework of the VO industry.
Many voiceover artists rely exclusively on remote recording tech in order to work in the VO field.
And no one knows the future of remote recording better than those who are leading the cutting edge of the technology.
Robert Marshall and Rebekah Wilson make up the CEOs of Source Elements, a leader in the world of remote recording technology and a household name for voiceover artists who work from their home studios.
They're both here at One Voice 2020 to let you in on the future of remote recording and what you need to do to take advantage of it as a pro VO.
Room: Main Hall
Start time: May 8, 2020 9:30 am
Finish time: May 8, 2020 10:20 am