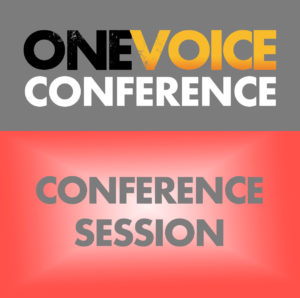 For our Friday keynote, we are very proud to announce that talent agent Portia Scott will be taking to the virtual One Voice stage as our very first US keynote.
Portia is a voiceover agent who is currently the Director of Voiceover at Coast to Coast Talent Group where she runs the division with a great staff representing both adult and youth talent in all areas of voiceover.
Across every sector of voiceover, Portia has been discovering the perfect voice to match the part and she's now here to reveal the inner workings of the voice agent world in her keynote speech.
Room: Virtual Room 1
Start time: August 14, 2020 10:00 am
Finish time: August 14, 2020 10:50 am