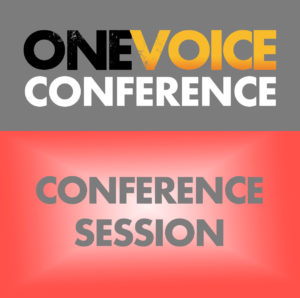 Social media is one of the most effective ways that you can catch the attention of clients and build relationships in a friendly, grounded and approachable setting.
However, so many voiceover artists get social media very wrong when it comes to putting across the right message and tone.
Professional voiceover artist Mike Cooper takes the One Voice stage to finally give you the answers on what you should REALLY be doing when it comes to your voiceover social media, in his talk on advanced social media for voiceover artists.
Join Mike to get his commandments on what you should be doing with your VO social media to give some purpose to your posting.
Room: Room 2
Start time: May 8, 2020 4:30 pm
Finish time: May 8, 2020 5:20 pm