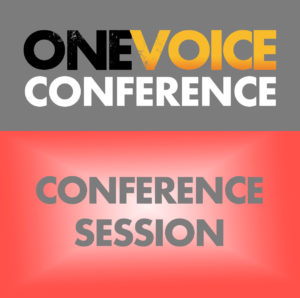 Noni Lewis has worked as a voiceover for 16 years and in that time has collaborated with a global range of clients and projects.
But in 2015, Noni took an even bigger step when she emigrated from South Wales to Boston, Massachusetts. As a British voiceover artist, Noni has worked tirelessly to establish herself in a US market.
Since then, Noni has gone from strength to strength, continuing to record commercials, video games, narrations, promos, e-learning and narrations within and outside of the United States.
In her talk, Noni will walk you through the lessons she's learnt along the way to show you how you can work as a British voice in the American voiceover market – from someone who's been there and done it!
Room: Room 2
Start time: May 10, 2019 3:30 pm
Finish time: May 10, 2019 4:20 pm