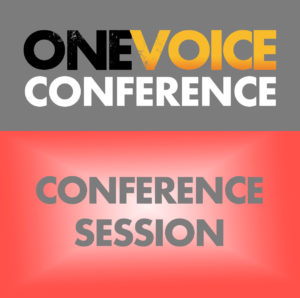 The video game industry is now the biggest entertainment industry in the world, bringing in tens of billions of pounds globally every year.
But most importantly, a bigger gaming industry, means more voiceover work, which means more opportunities for aspiring voice actors around the world.
In this talk, you'll learn from a gaming voice acting expert how to break into and succeed in the global gaming industry.
Room: Room 2
Start time: May 8, 2020 2:30 pm
Finish time: May 8, 2020 3:20 pm