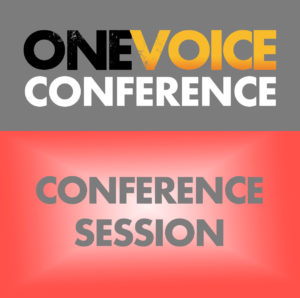 The audiobook industry is blowing up and there's never been a better time to be involved with audiobooks as either the talent or working behind the scenes to bring books to life with the power of the human voice.
There's no one better to give you insight into these integral aspects of the audiobook industry than Neil Gardner, who has worked in radio for over 30 years, before founding his own independent audiobook production company, Ladbroke Audio.
Neil joins us at One Voice 2020 to dissect and discuss the major projects he's worked on and how to thrive in the audiobook industry, referencing the major series he's had a hand in, including: Doctor Who, Dorian Gray and Survivors, for major audiobook services like Audible and AudioGO.
Room: Room 2
Start time: May 8, 2020 11:30 am
Finish time: May 8, 2020 12:20 pm