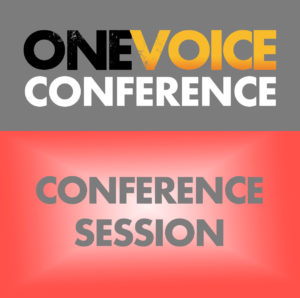 For over 30 years, Nadine Shenton has been acting and voicing in commercials for companies as iconic as Nestlé, Kellogg's, Tesco, McDonald's, BT, British Gas, Speedo, The Times, Bupa, Trivago, BMW, Volkswagen and Amazon – to name just a few. Her work has also included public announcements for major organisations such as the NHS and HM Prison Service, as well as charitable organisations like BBC Children in Need and the UN World Children's Relief and Volunteer Organization.
Throughout that time, Nadine has become an expert in adapting her voice to a diverse range of requirements for each of her commercial clients.
In this talk, Nadine will show you not only how you can get into the commercial voiceover sector, but continue to secure the loyalty of clients and turn one off jobs into an entire career in the field.
Room: Room 2
Start time: May 10, 2019 11:30 am
Finish time: May 10, 2019 12:20 pm