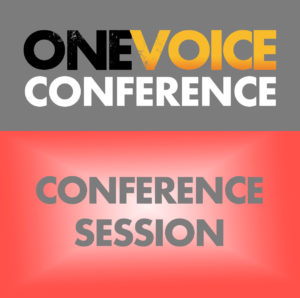 In the recording studio, the voice director's word is gospel. However, things can get lost in translation and sometimes it can be hard to know exactly how to interpret direction, especially when it's coming from multiple people.
Dave Peacock is a renowned animation director and producer, so he knows a thing or two about guiding a performance to a place where both director and performer are on the same page.
Using his experience on both sides of the studio, Dave is here to help you avoid conflict in the recording studio and give you a working system for how to accept and build on professional direction.
Room: Virtual Room 2
Start time: May 8, 2020 3:10 pm
Finish time: May 8, 2020 4:00 pm