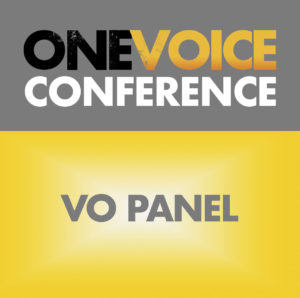 In just the last decade, the voiceover market has been subject to major changes and shake ups that have fundamentally affected the way that VO's live and do their jobs.
In the return of the One Voice Ethics Panel, our panel of experts from throughout the industry will be discussing the rapid changes in the VO market and industry, and answering the tough questions on how the industry can remain ethical in the face of these challenges.
There will also be a chance for a Q&A to answer audience questions, so don't miss the panel if you have a burning VO ethical dilemma you want to discuss.
Room: Room 1
Start time: May 8, 2020 4:30 pm
Finish time: May 8, 2020 5:20 pm